Skincare
While washing your skin daily, it is important to know about the toxins that are in your cleansers. Here is everything you need to know.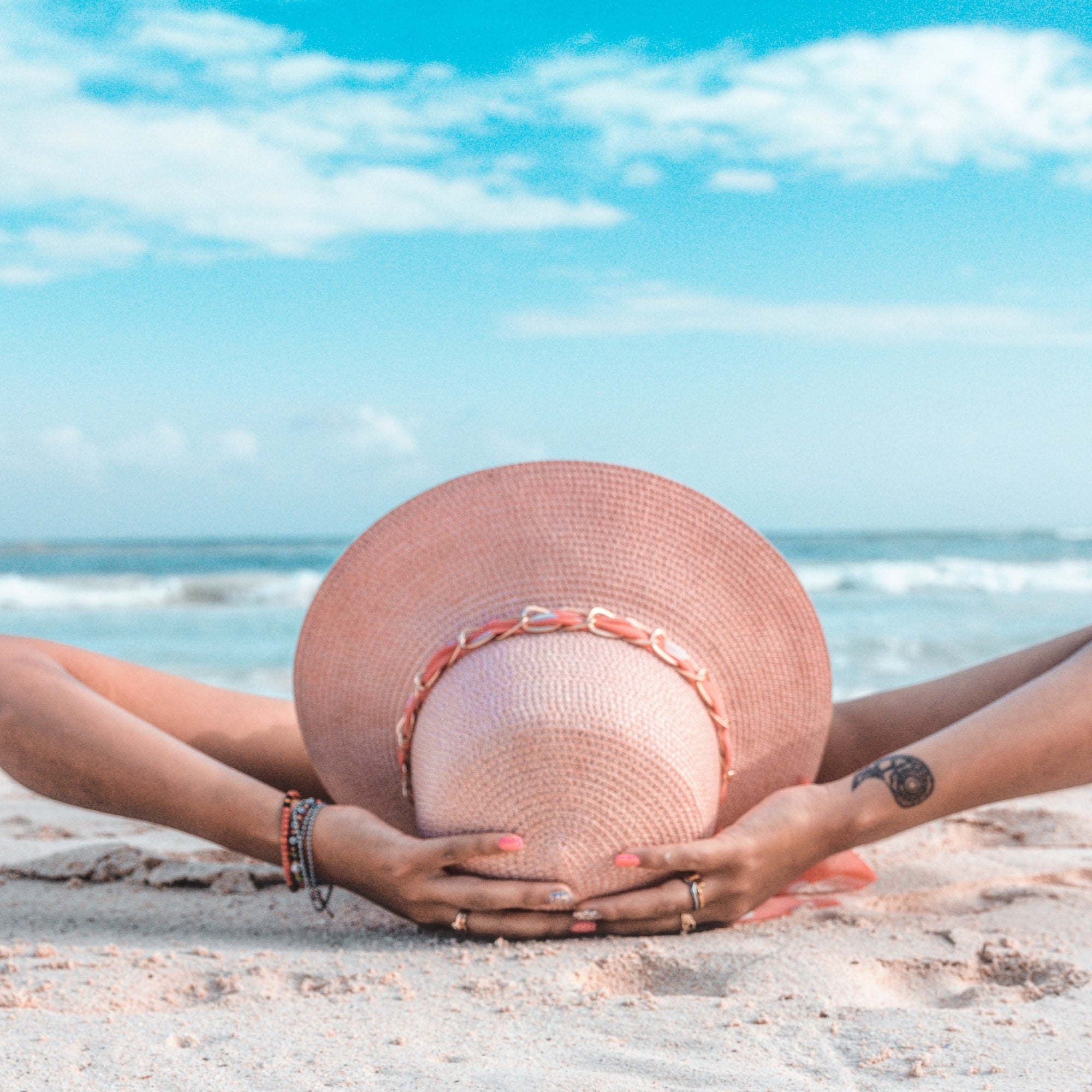 Skincare
Recent findings call for new sunscreen safety guidelines but in the meantime, purchasing non toxic sunscreen is the best option. 
Oscea Shop
The Best of Beauty
Shop our favorite clean beauty essentials.