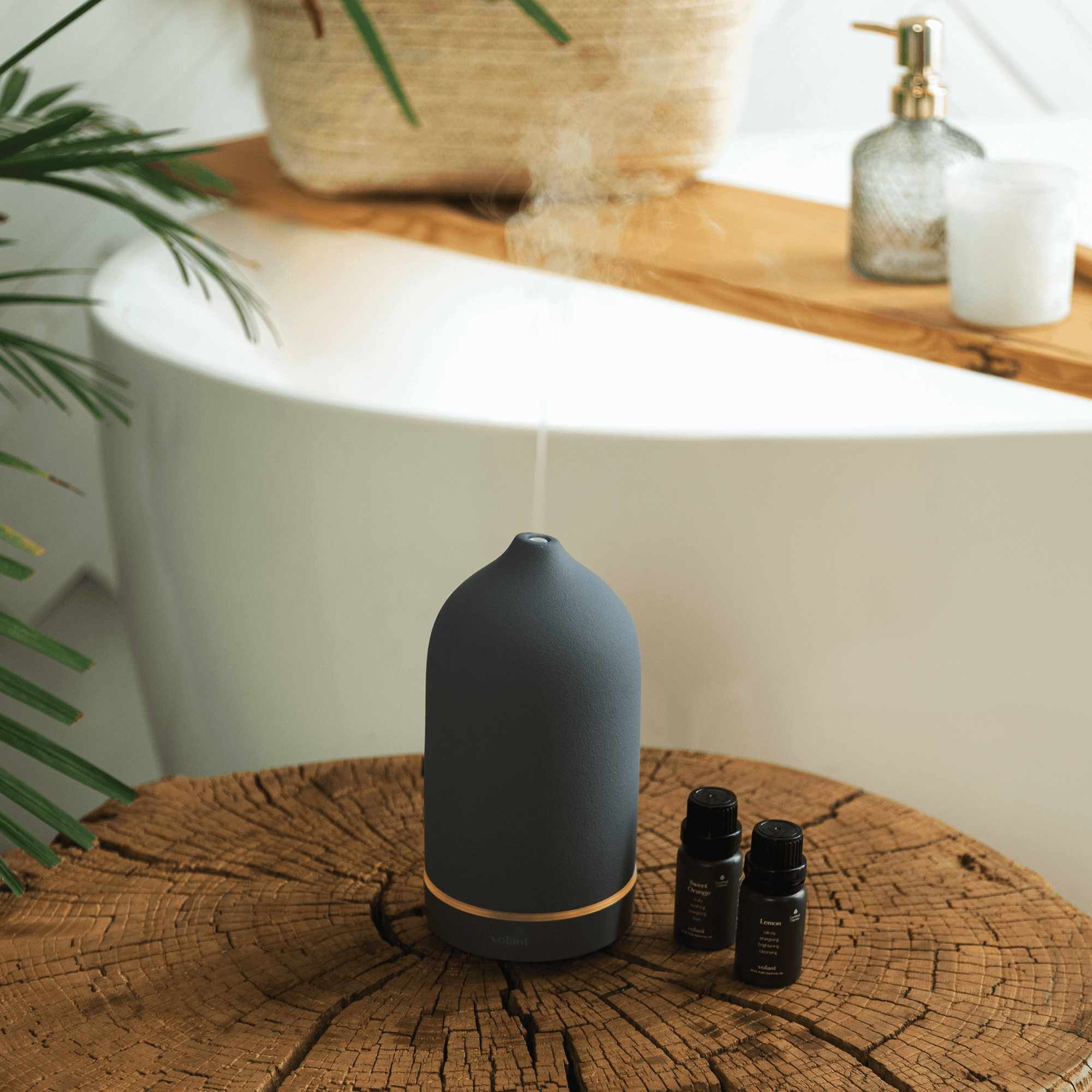 Mental Health
Whether you or someone you know is struggling with anxiety, stress, depression, or could just use a little help with their self-care routine, we have the perfect list of wellness gifts for you to give a loved one (or maybe just keep for yourself).
Mental Health
Let go of any ideas of what mindfulness should be and learn ways to make it work for you. This article will outline simple ways to incorporate mindfulness into your day, without it taking any extra time. 
Oscea Shop
Wellness That's Worth It
Shop our organic wellness go-to's.