From OsceaPedia
What is Sustainable Fashion?
Sustainable fashion is not just a trend. It is a mindset, a new way of thinking about, participating in, and structuring fashion.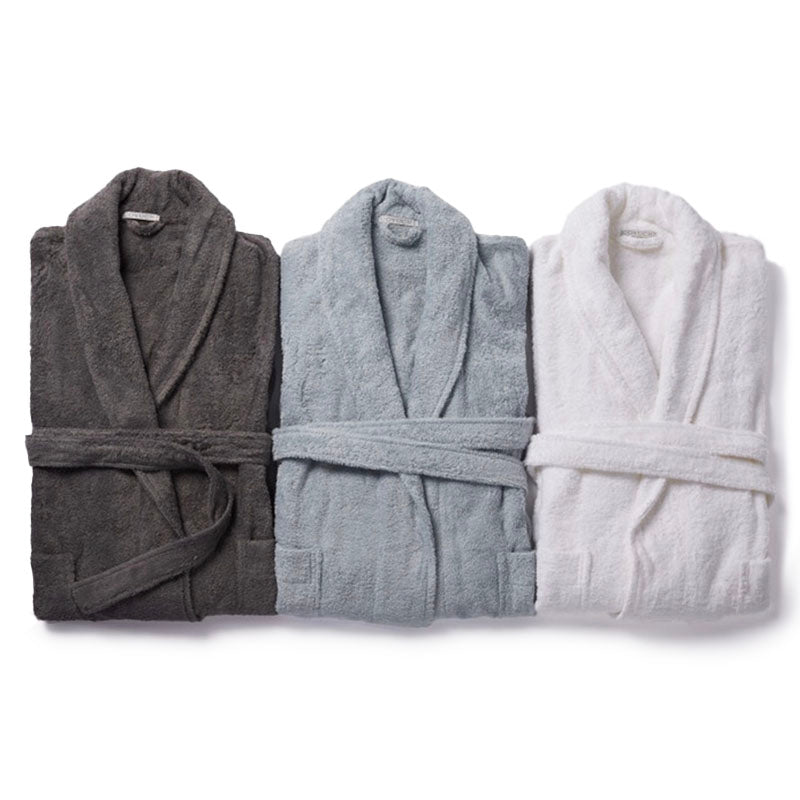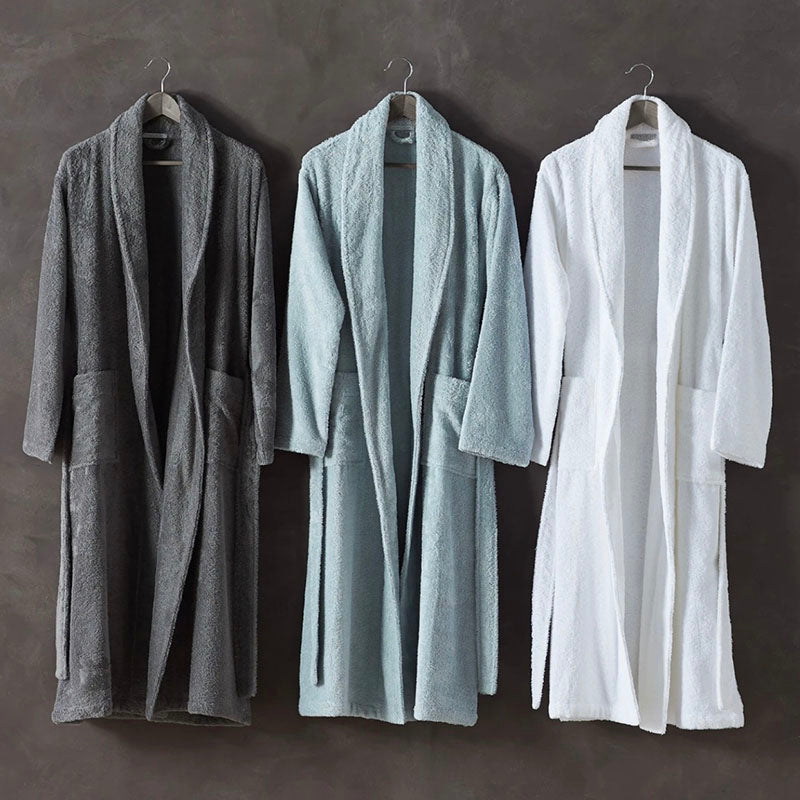 Inspired by Coyuchi's best-selling organic cotton Cloud Loom towels, this robe begins with the same long-staple cotton, loomed into single loops that feel thick and plush, yet lofty. The Aerospin process aligns the fibers in each yarn, making the robe just as soft and absorbent as the towels but a touch smoother and sleeker. The classic shawl-collared silhouette wraps cozily and features an adjustable belt and side pockets.
100% organic cotton grown and woven in the Aegean region of Turkey

GOTS + Made Safe Certified

We recommend sizing down if in-between sizes, and washing before use for a true-to-size fit

Length for Size: XS/S: 48", S/M: 50", M/L: 52", L/XL: 54"

Comes in 3 colors
Accessories
Whether you're on the market for sustainable engagement rings, an eco-friendly diamond keepsake, or just want to know more about ethically sourced diamonds, then this article has you covered.
Accessories
So, you want the brand-name luxury bag of your dreams, but you don't want to contribute to global warming, resource depletion, or waste production. Are you doomed? Luckily for you, pre-loved handbags say absolutely not.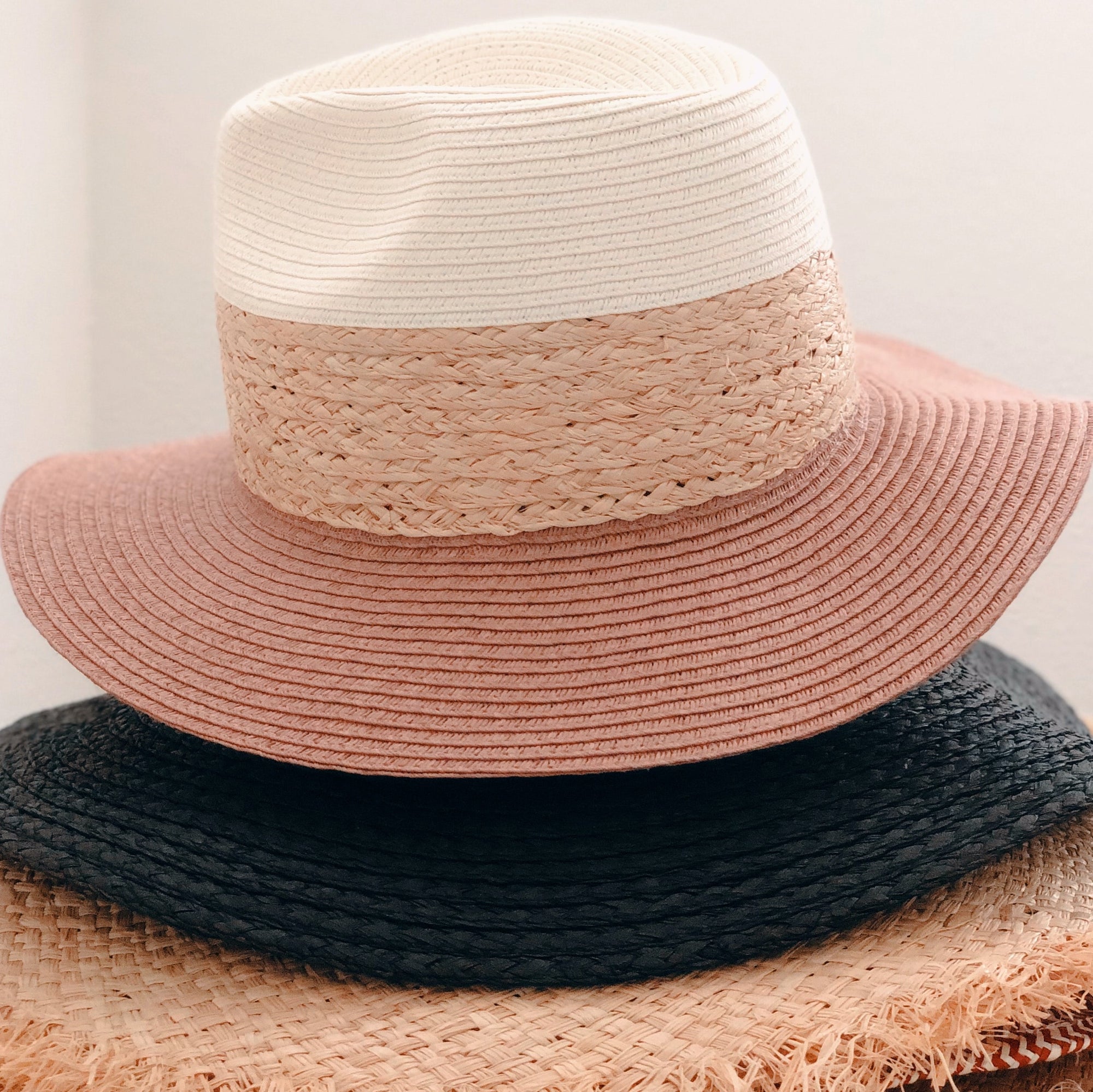 Accessories
Buying sustainable accessories is just as important as buying any other sustainable product. The good news is that you don't have to sacrifice style with these sustainable accessory brands.
Men's Fashion
10 Sustainable Men's Clothing Brands to Try
To help male-presenting individuals pursue sustainable fashion choices, OSCEA has compiled a list of the 10 best sustainable men's clothing brands for your shopping ease.