Building & Construction
10 Best VOC Free Paints
The US Environmental Protection Agency has concluded that levels of VOCs are 2-5 times higher indoors than outdoors due to products like paint and cleaning supplies.
Bed & Bath
Best Organic Cotton Towels and Sheets
These materials surround our lives. We sleep, sit, and dry off with them. Purchasing organic cotton towels and sheets is the safest and most sustainable option. 
The best electric kettle anyone's ever made. Introducing the Stagg EKG Pro Studio Edition, a game-changing evolution to their signature pour-over kettle. With fully customizable brew settings, precision temperature and pouring control, and access to powerful updates over WiFi, this is officially the coolest way to make water hot. Featuring a reflective glass base and sleek metal touch-points, the new Stagg EKG Pro Studio Edition makes the ultimate countertop statement.
Materials: 304 18/8 stainless steel kettle body, metal and glass base, metal touch-points, wooden handle (walnut) and lid pull

Dimensions (LxWxH): 11.10 in (282 mm) x 6.77 in (172 mm) x 7.7 in (196 mm)

Volume: Volume: 30 oz (0.9 L)

Homecare
Non Toxic Cleaning Products Swap
The following 8 swaps will help you detoxify your home. We have recommended our favorite non toxic cleaning product brands for each swap to help ease the process.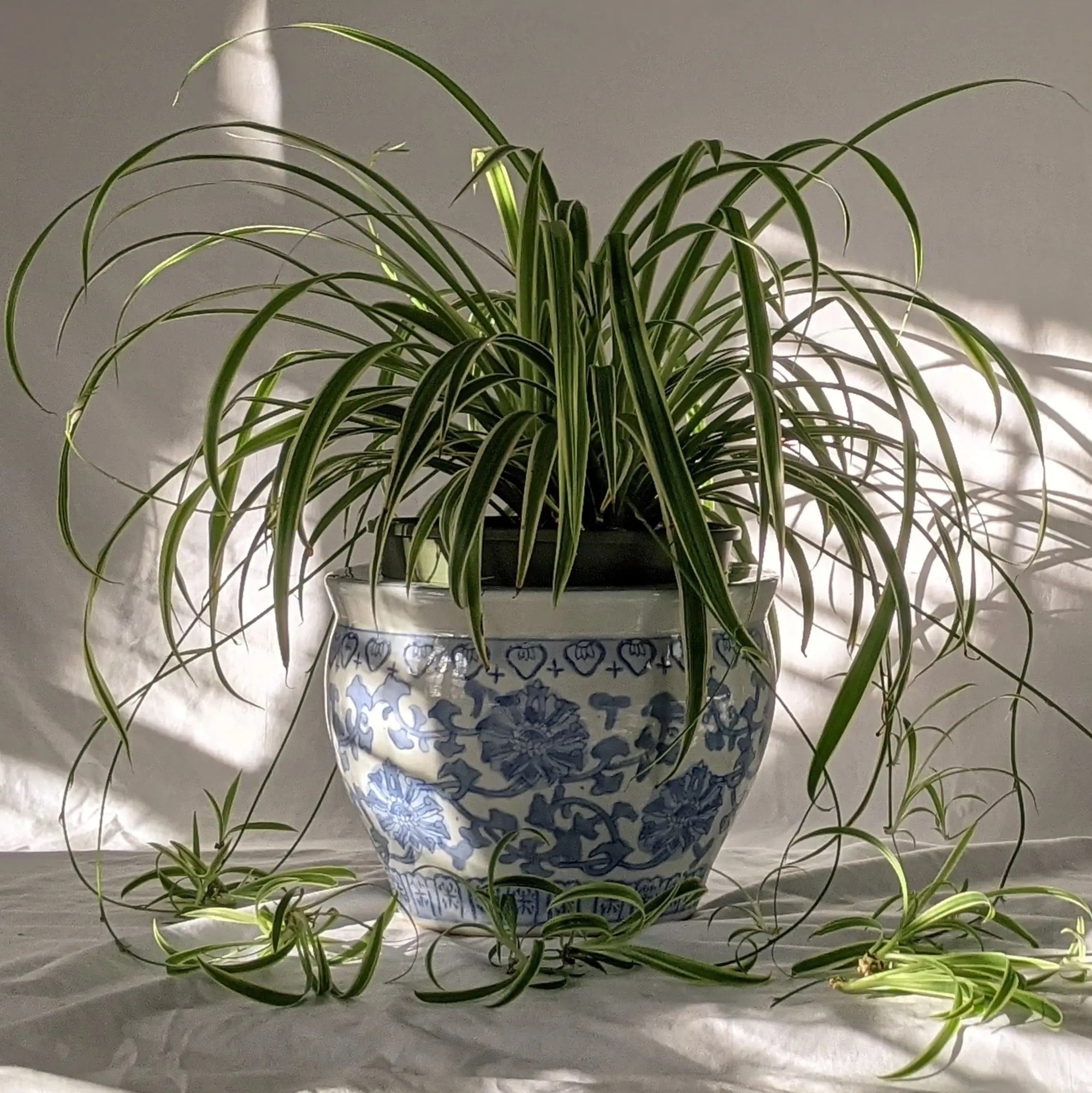 Furniture & Decor
Whether you are just starting your plant journey or are a veteran plant parent, seeking out air-purifying houseplants is a great way to spruce up your home while improving air quality.
Furniture & Decor
When shopping for home goods, it is important to know which certifications to look for and what they mean since the majority of furniture is unsustainable, manufactured with highly toxic chemicals, and is not rigorously tested for safety measures.