From OsceaPedia
What is Clean Beauty?
Clean beauty is a movement for nontoxic cosmetics that are safe for people and the planet.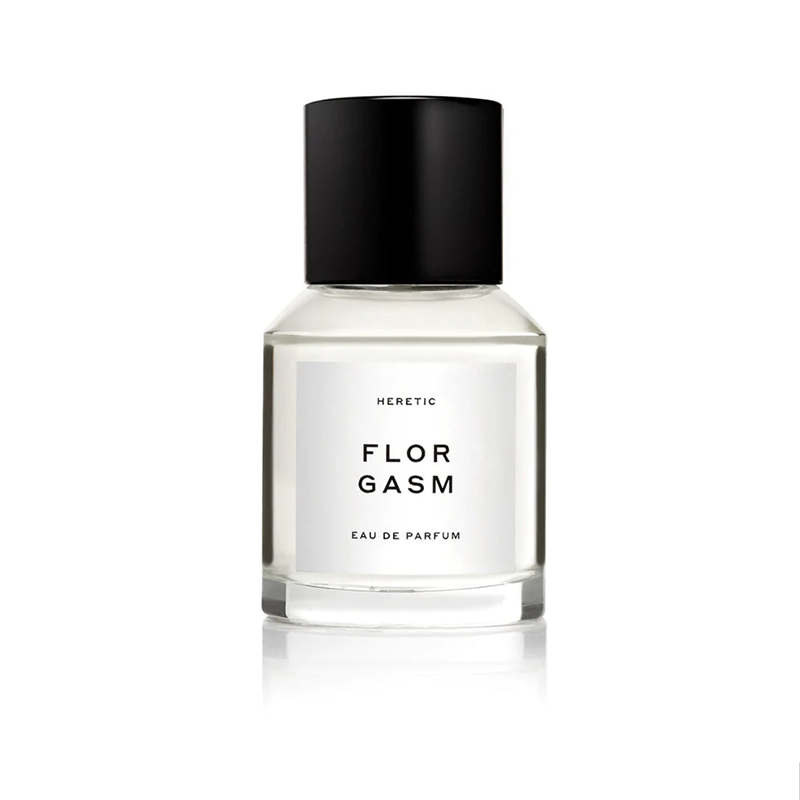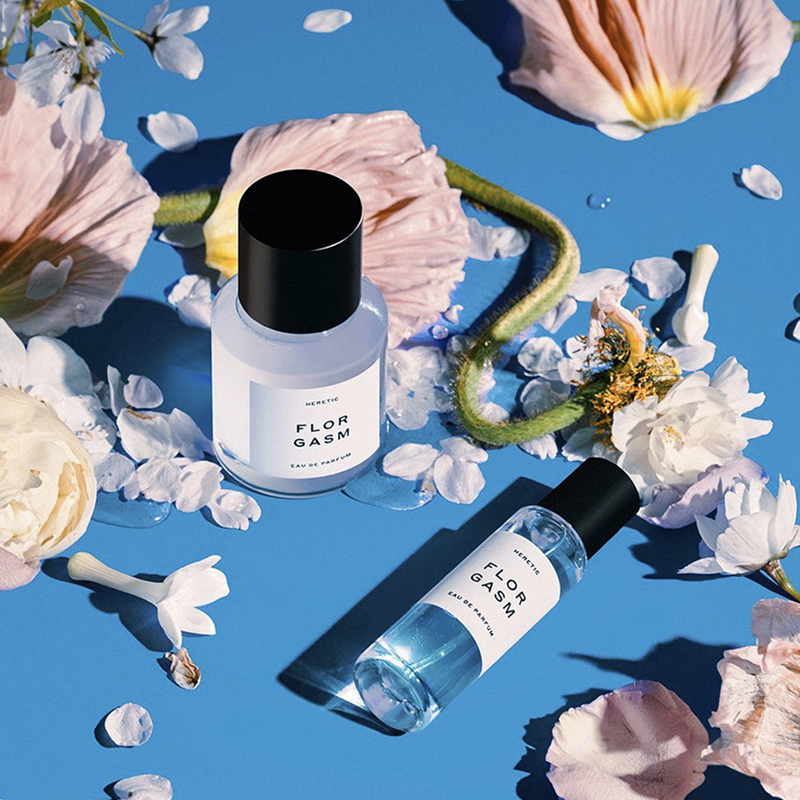 Heretic's Florgasm Eau de Parfum is a floral, bright, alluring plant-derived, clean  fragrance that envelops the scent of fresh cut stems, rumpled leaves, crushed petals and milky-white sap. This non-toxic, natural fragrance starts with a spark of pleasure; soft, tingling sensations of pink pepper and bergamot are woven together with bitter orange leaves and sweet coriander. Tuberose milk, orange blossom, and exotic grandiflorum jasmine form the full and sensual heart chord laced with delicate ylang-ylang. Finally, ambrette seed creates the addictive and animalic musk that dances and lingers on the skin with its rich, sweet, leathery undertones. This clean fragrance is great for all genders and people with sensitive skin or allergies.
Bath & Body
The Case for Natural Perfume
Popular perfumes contain toxins but no need to worry. Here is what to stay away from and great alternatives.
Shop
Gifts for Her
Browse gift ideas for everything merry and bright (and clean and non-toxic).
Personal Care
Toss the Toxins: 10 Best Sustainable Period Products
Typical feminine care products generate massive amounts of plastic and medical waste and often contain harmful chemicals like phthalates and parabens.
Men's Grooming
Shaving creams contain some of the most toxic ingredients. We have everything you need to know.
Men's Grooming
Nothing boosts a man's confidence like a clean shave, tidy trim, or nice cologne. Although the non toxic market for women is more extensive than for men right now, there are still plenty of manly, safe, and accessible non toxic brands for men.