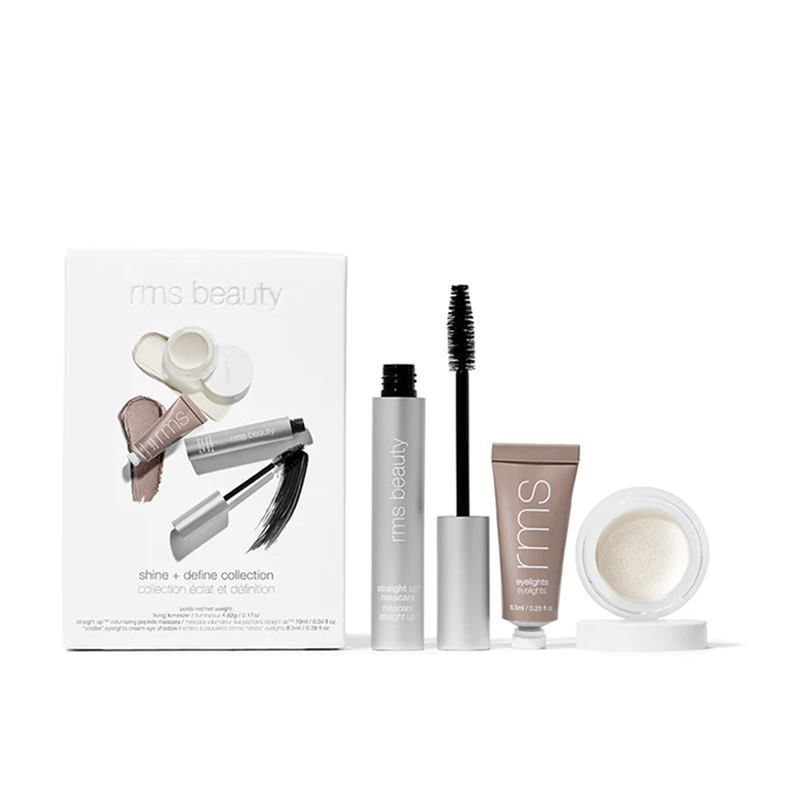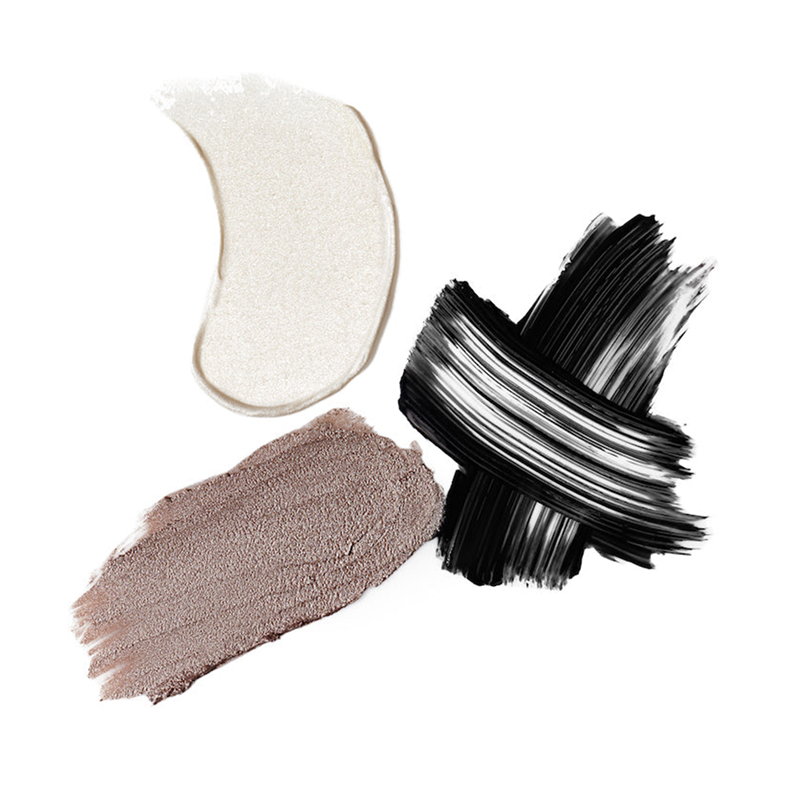 Shine + Define Makeup Trio
The Shine + Define Trio includes a Living Luminizer that brings out an ultra-sheer, lit-from-within, natural glow, the "Strobe" Eyelights Cream Eyeshadow in Champagne mink, and the Straight Up™ Volumizing Peptide Mascara. These products are consciously bottled, refillable, and formulated using raw, food grade, certified organic, wildcrafted and naturally derived ingredients. Whether you had a late night out or splurged on junk food the night before, these three products will bring light back to your skin!
*Pricing is from the time of original publication on Oscea.com
- Proudly disclose every ingredient they use
- Free of parabens, gluten, synthetic fragrances, - GMOs, sulfate, phthalates, and talc
- RMS has personally banned over 2,700 harmful ingredients from their products
- They use GMP Certified facilities for manufacturing

Our team carefully analyzes and selects everything we recommend using our standards as a guide when vetting what is best for our bodies, our planet, and our collective consciousness. Things you buy through our links may earn Oscea a commission. All prices are accurate and items in stock as of time of publication.