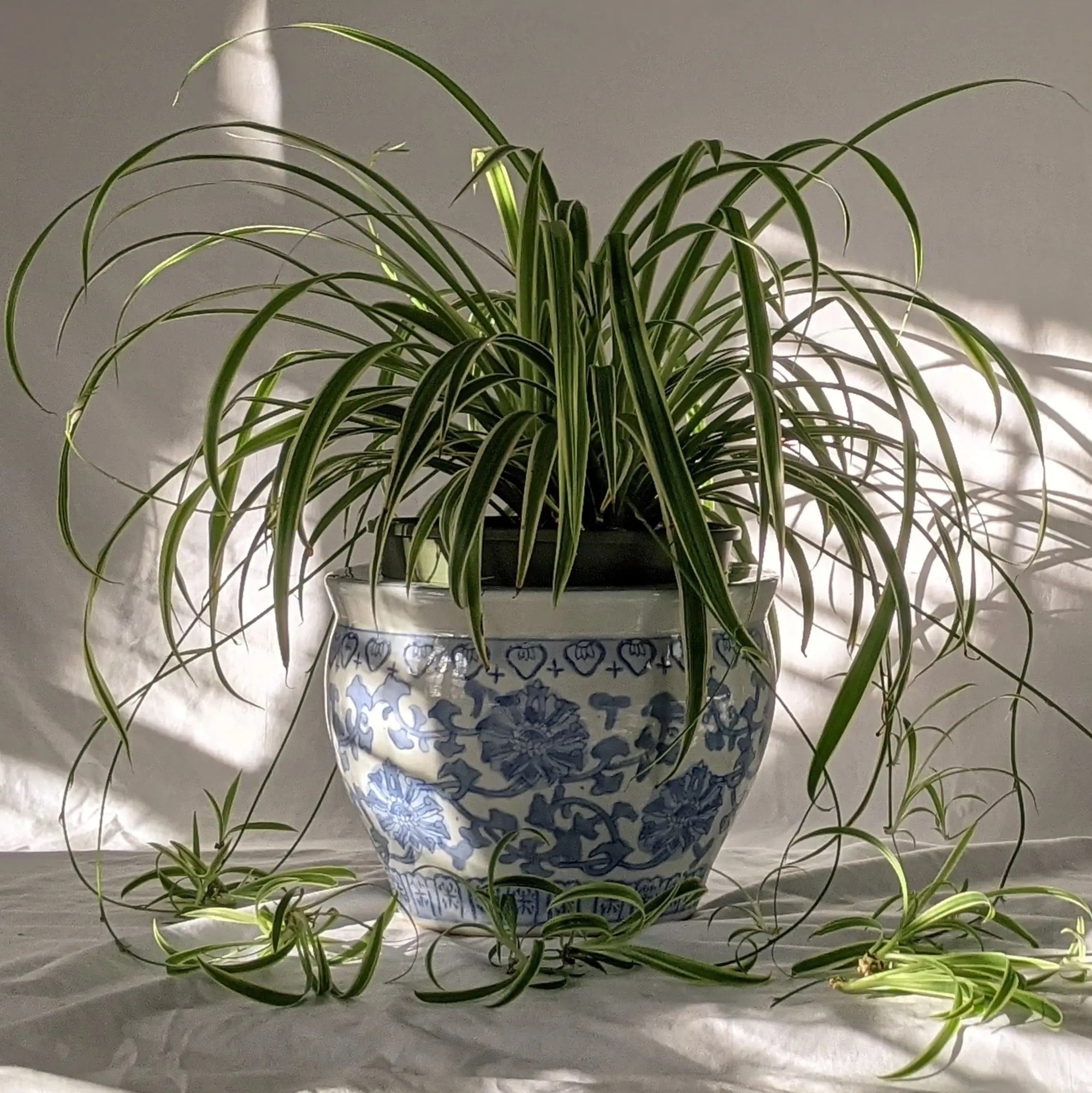 Furniture & Decor
Whether you are just starting your plant journey or are a veteran plant parent, seeking out air-purifying houseplants is a great way to spruce up your home while improving air quality.
Furniture & Decor
When shopping for home goods, it is important to know which certifications to look for and what they mean since the majority of furniture is unsustainable, manufactured with highly toxic chemicals, and is not rigorously tested for safety measures.
Oscea Shop
Home
Shop the best of eco-home with our favorite Oscea picks.