Holistic Health
What is Holistic Medicine?
Holistic medicine can be extremely beneficial in providing a whole-body approach to healthcare.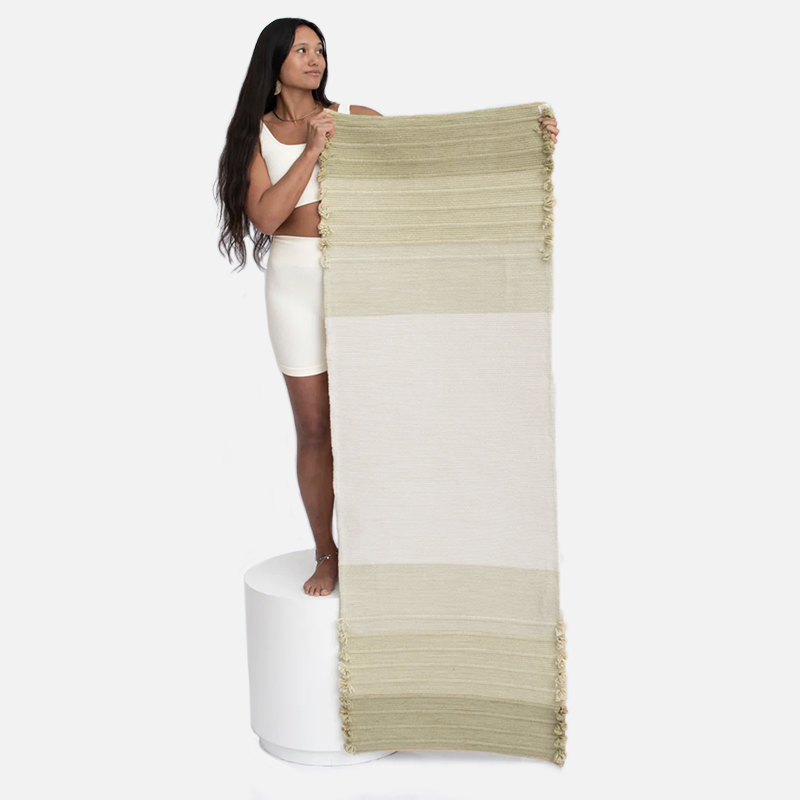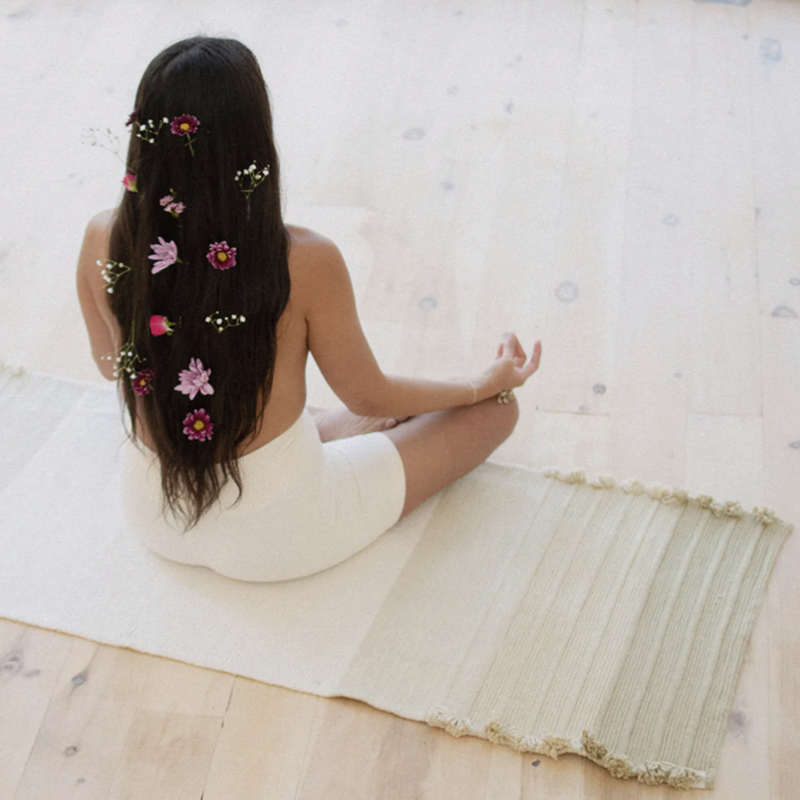 Unleash your potential with this herbal dyed yoga rug! Rejuvenate on the world's most natural yoga mat. Each mat is hand-loomed with GOTS certified cotton and plant dyed with Ayurvedic medicinal plant dyes using an ancient process that preserves the bioactive medicinal qualities of the plants promoting skin soothing and stress reducing properties. Feel the difference and experience your strength, balance and wellness soar on the beautiful and ethically made mat.
Sweat & Slip Resistant

Extra Supportive, 5mm thick, 6 ply cotton

Ultra Light 3.4 lbs, 72"L x 25"W

No Sliding with Natural Tree Rubber Coated Bottom

Naturally Antibacterial and Antimicrobial

Easy Machine Washable

Comes in multiple colors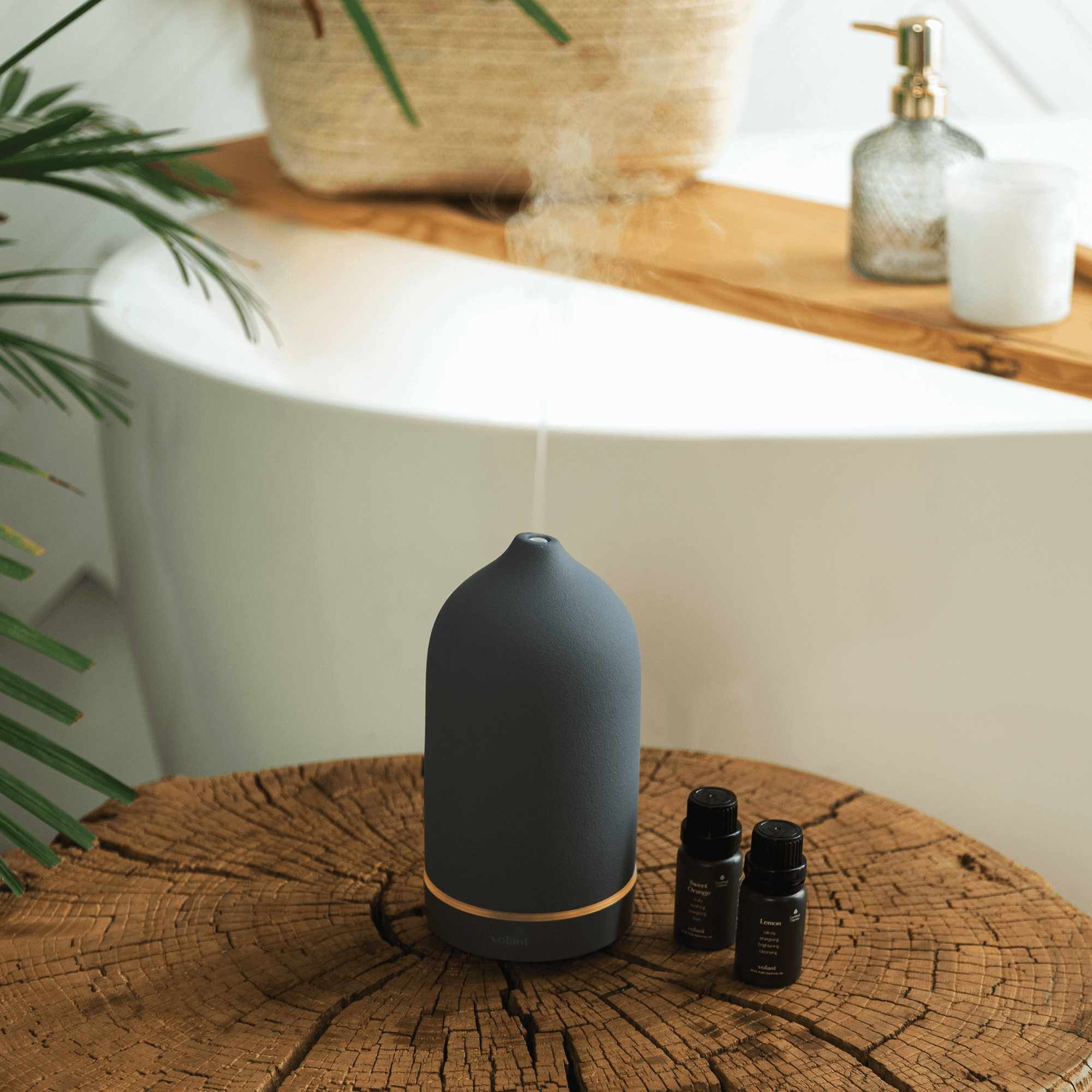 Mental Health
Whether you or someone you know is struggling with anxiety, stress, depression, or could just use a little help with their self-care routine, we have the perfect list of wellness gifts for you to give a loved one (or maybe just keep for yourself).
Mental Health
Let go of any ideas of what mindfulness should be and learn ways to make it work for you. This article will outline simple ways to incorporate mindfulness into your day, without it taking any extra time.