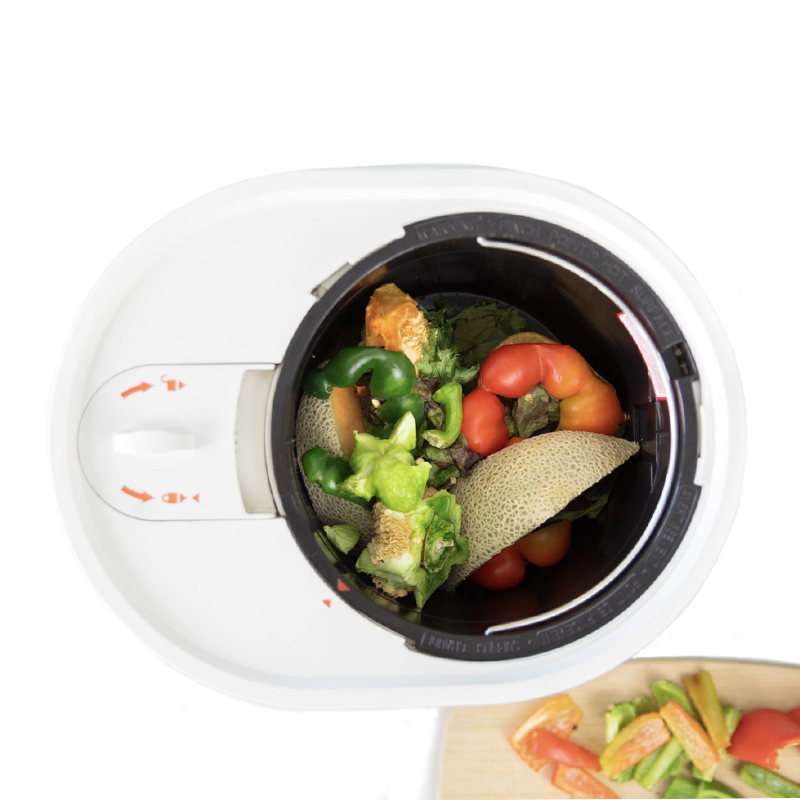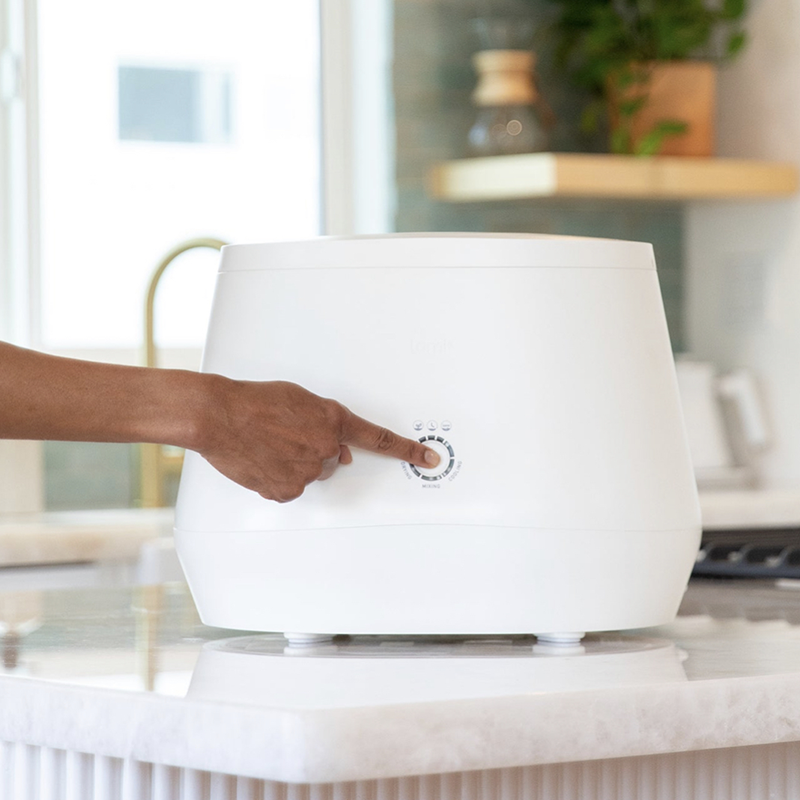 Lomi Countertop Composter
Meet Lomi, the world's first smart waste appliance. This odor free, mess free, countertop composter is easy to use and fits in any kitchen. It turns discarded waste and food scraps into nutrients that help new plants grow. With just the push of a button, you can turn your food waste into plant-friendly dirt in under 4 hours. The dirt Lomi makes can go into your indoor plants, your garden, or your green bin depending on the mode you select. Up to 80% of your waste can go into the Lomi. Composting is one of the easiest things you can do for climate change. When organic waste (i.e. food) goes to landfills, this is one of the leading causes of greenhouse gas emissions globally.
Dimensions: 16 x 13 x 12
The Lomi Essentials Package comes with the Lomi Composter and a 1 year supply of filters
*Pricing is from the time of original publication on Oscea.com
- Certified B Corp
- Climate Neutral
- Compared to throwing your waste in the landfill, using Lomi reduces your carbon footprint by up to 127%
- Lomi has a net positive impact with 60kWh of energy per 100 cycles (less than an energy star approved refrigerator)
- 100 Lomi cycles equates to 220 pounds of food waste diverted from landfills and 18 pounds of methane emissions avoided
- No Nitrous oxide; one of the main chemical compounds found in synthetic fertilizer, which is 300x worse for the environment than CO2e


Our team carefully analyzes and selects everything we recommend using our standards as a guide when vetting what is best for our bodies, our planet, and our collective consciousness. Things you buy through our links may earn Oscea a commission. All prices are accurate and items in stock as of time of publication.