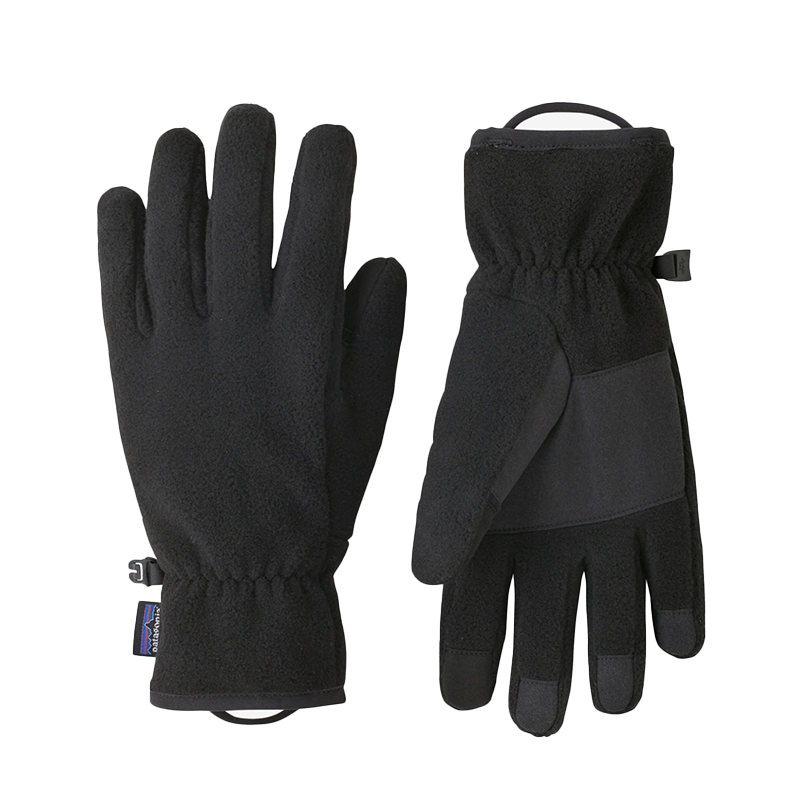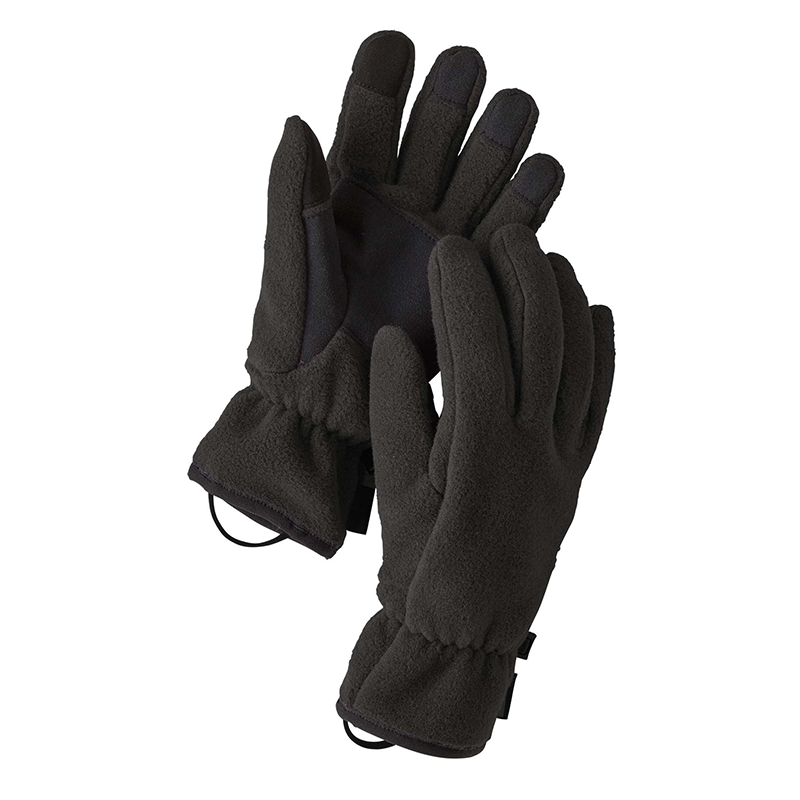 Recycled Synchilla® Fleece Gloves
Classic cool-weather gloves constructed from warm, lightweight Synchilla® fleece that wicks moisture and dries quickly. Perfect for casual wear, hiking, and work, these gloves are made with recycled polyester. The Synchilla® Fleece Gloves are available in four colors ranging from Forge Grey to New Navy.
*Pricing is from the time of original publication on Oscea.com
- 87% of the line uses recycled materials
- Pledged 1% of sales to the preservation and restoration of the natural environment
- Engage in a range of due diligence activities to promote and sustain fair labor practices, safe working conditions and environmental responsibility in the finished-goods factories, farms and mills
- 100% renewable electricity in the United States and 76% globally
- Opened an East Coast Distribution Center in Pennsylvania, allowing them to reach 95% of the US in three days without using air shipping
- Installing composting systems at all facilities; phasing out single-use plastics; training employees on zero-waste initiatives; digitizing entire accounting and payroll processes; installing waste stations and proper signage so employees accurately sort trash, recycling and compost materials, etc.

Our team carefully analyzes and selects everything we recommend using our standards as a guide when vetting what is best for our bodies, our planet, and our collective consciousness. Things you buy through our links may earn Oscea a commission. All prices are accurate and items in stock as of time of publication.