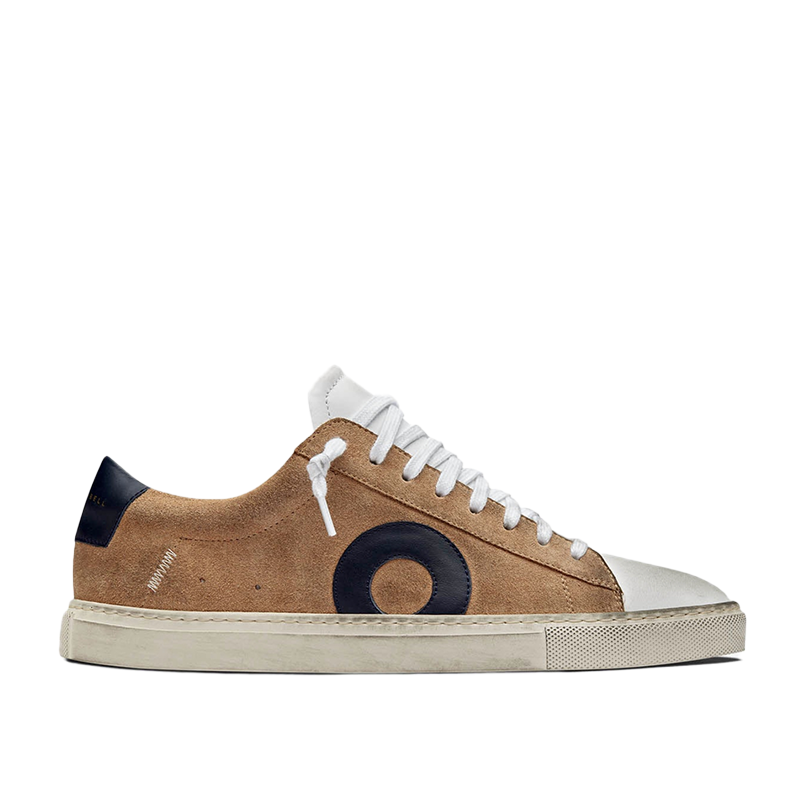 Sustainable Low 1 Leather Sneakers
The Low 1 | Wheat is a distressed twist on Oliver Cabell's iconic low-top silhouette hand crafted in the Marche region of Italy. Coupled with buttery sustainably sourced Italian calfskin leather and Margom outsoles, the wheat color demonstrates a nonchalant attitude; with no two pairs the same. Available in multiple colors.
*Pricing is from the time of original publication on Oscea.com
- Require all vendors in their supply chain to abide by their Vendor Code of Conduct, which is based on International Labor Organization (ILO) core labor standards
- Sustainably-sourced Italian leathers
- Waxed cotton shoelaces and recycled materials
- Hand-stitched in ethical factories

Our team carefully analyzes and selects everything we recommend using our standards as a guide when vetting what is best for our bodies, our planet, and our collective consciousness. Things you buy through our links may earn Oscea a commission. All prices are accurate and items in stock as of time of publication.