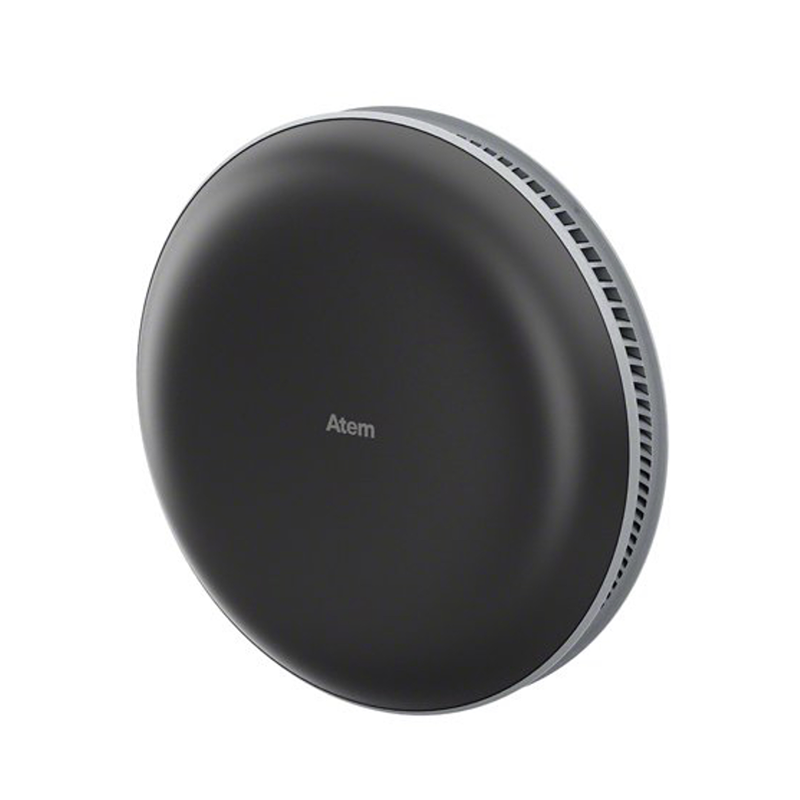 Atem Car Air Purifier
The air in your car contains a cocktail of toxic fumes and gases that are potentially harmful to your health and the health of those you love. The Atem Car Air Purifier is a 5-in-1 air purifier and its revolutionary HyperHEPA Plus filter use air filtration technology tested and certified to capture a wide range of in-cabin air pollutants, all in a sleek, compact housing designed to blend into any vehicle cabin.
Research shows that over 275 chemicals can be present inside your car at any given time, especially when you are sitting in traffic and many of which are also produced by interior materials, which contain toxic chemicals. Researchers have also found that it can take up to 3 years for "new car smell" toxins to drop below thresholds considered "safe" to breathe.
Cleans air up to 20 times per hour

Superior gas-phase filtration

Traps ultrafine particles and biological contaminants

It filters sulfer dioxide, nitrogen dioxide, benzene, soot, formaldehyde, VOCs, viruses including Covid, pollen, bacteria, PM2.5, and adsorbs odor and gas molecules.
*Pricing is from the time of original publication on Oscea.com
- Support disadvantaged and underserved communities, which are disproportionately affected by adverse environmental conditions
- Works to provide air quality monitoring and clean air technologies to eligible nonprofit, charitable, educational and religious organizations or entities
- Filters 99% of particle pollutants, including viruses, bacteria, and PM2.5, and absorbs odor and gas molecules, helping reduce odors, gases, chemicals, and particles
- Extensive safety and performance tests to ensure maximum durability and security
- Atem was named the top Home Care Device in the annual 2019 TWICE VIP Awards, a leading publication covering tech and consumer electronics.

Our team carefully analyzes and selects everything we recommend using our standards as a guide when vetting what is best for our bodies, our planet, and our collective consciousness. Things you buy through our links may earn Oscea a commission. All prices are accurate and items in stock as of time of publication.