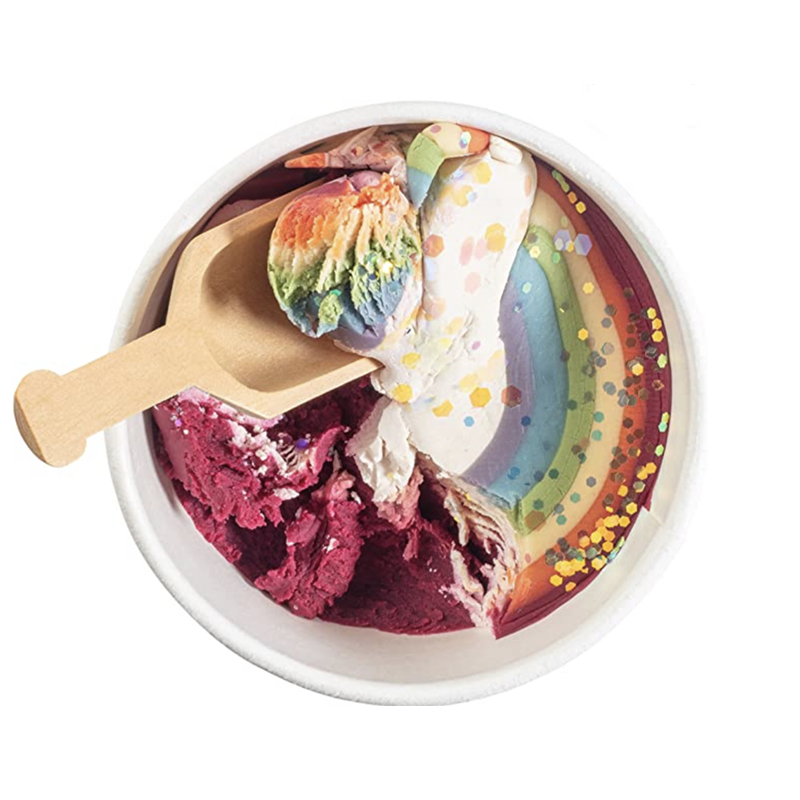 Natural Play Dough- Unicorn Dream
Make unicorn dreams come true! Perfect for imaginative play, mythical magic comes alive in a sparkling rainbow of pink, purple, blue, yellow, orange, and cream.
Includes 5 oz. of dough

Colors: Orange, Pink, Yellow, Aqua & Purple | Glitter: Silver | End color: Bronze

Air dries for sculpting
*Pricing is from the time of original publication on Oscea.com
- Eco-friendly packaging
- Handcrafted in the USA
- All-natural dough and colors, compostable glitters, and calming essential oils
- Manufacturing process is designed to leave as small a carbon footprint as possible
- Wind-powered facility using reclaimed landfill gas as a heat source

Our team carefully analyzes and selects everything we recommend using our standards as a guide when vetting what is best for our bodies, our planet, and our collective consciousness. Things you buy through our links may earn Oscea a commission. All prices are accurate and items in stock as of time of publication.