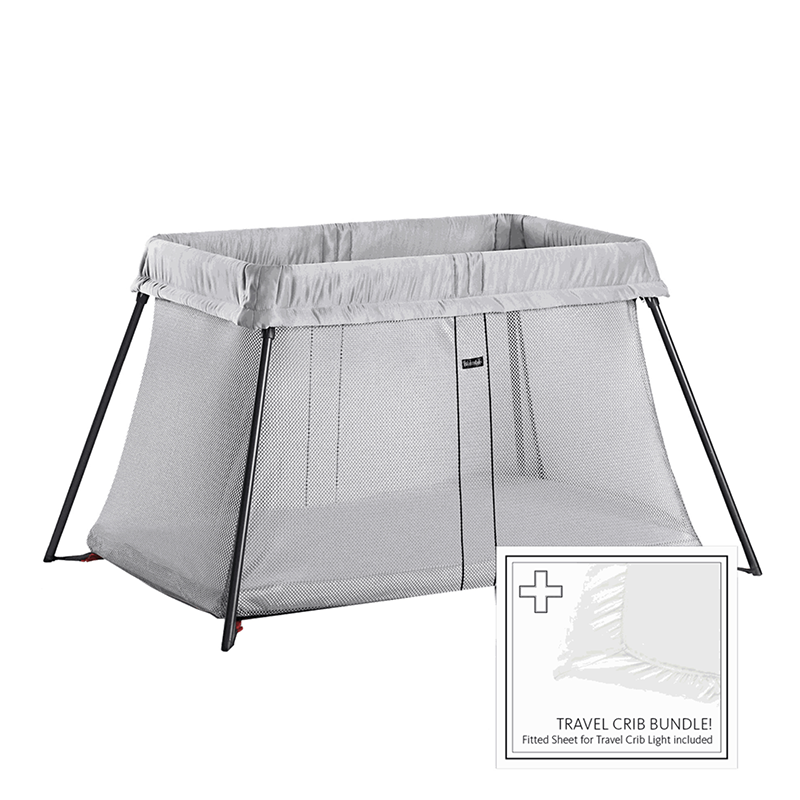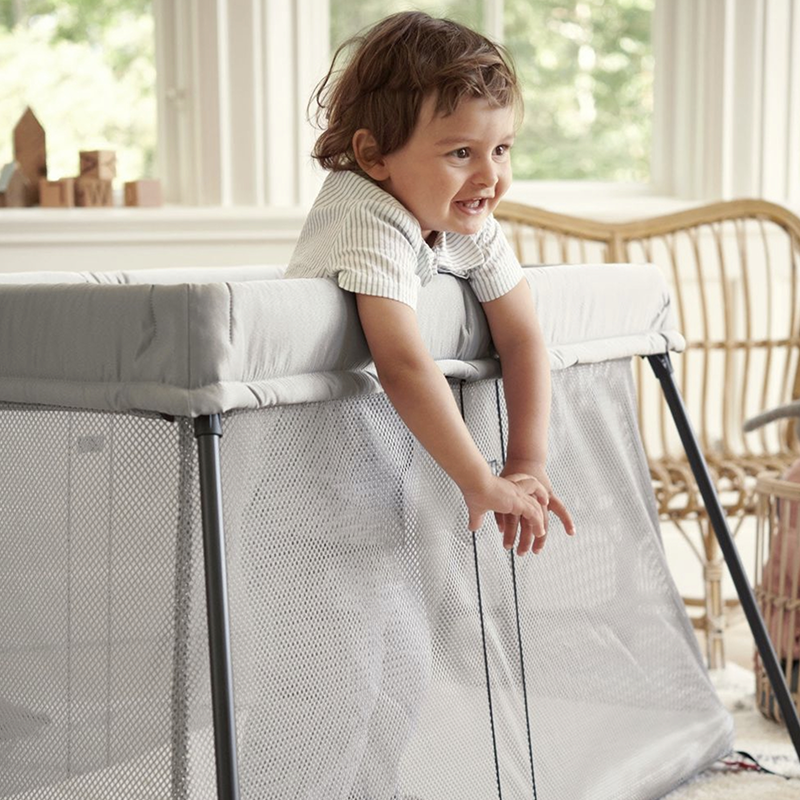 Travel Crib Light with Fitted Sheet
Get a good night's sleep, wherever your family goes. Super-easy to set up and fold down in just one move! All fabrics that come in contact with your child's skin meet the requirements of OEKO-TEX Standard 100, Class 1 for baby products. 
*Pricing is from the time of original publication on Oscea.com
- OEKO-TEX Standard 100
- Materials have been carefully selected and developed to suit infants
- Code of Conduct to ensure that partners can guarantee they satisfy requirements for a safe and secure working environment
- Fabric on sheets: 100% organic cotton
- Elastic on sheets: 100% natural rubber

Our team carefully analyzes and selects everything we recommend using our standards as a guide when vetting what is best for our bodies, our planet, and our collective consciousness. Things you buy through our links may earn Oscea a commission. All prices are accurate and items in stock as of time of publication.