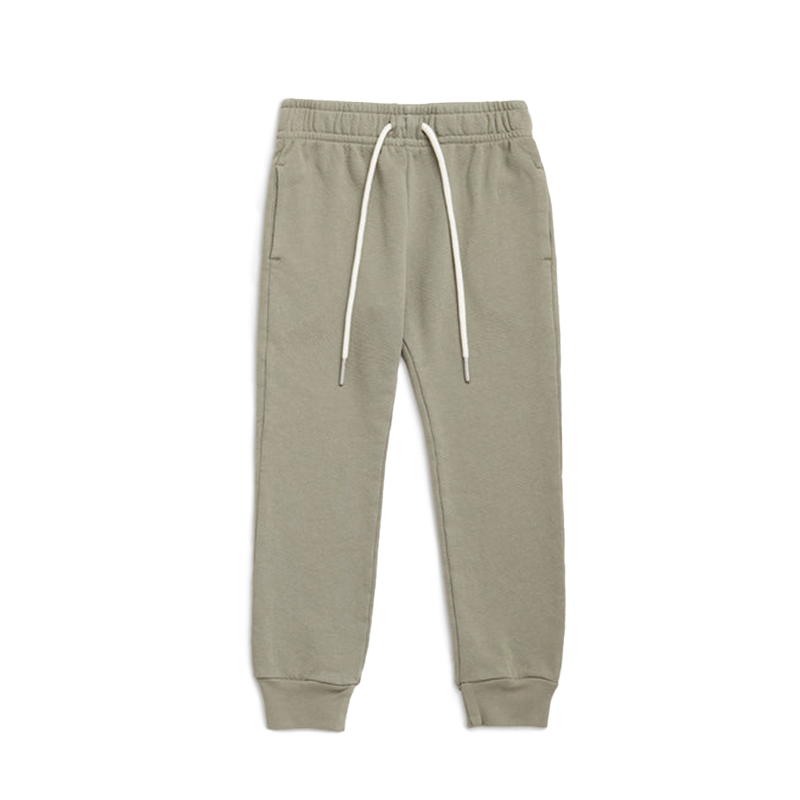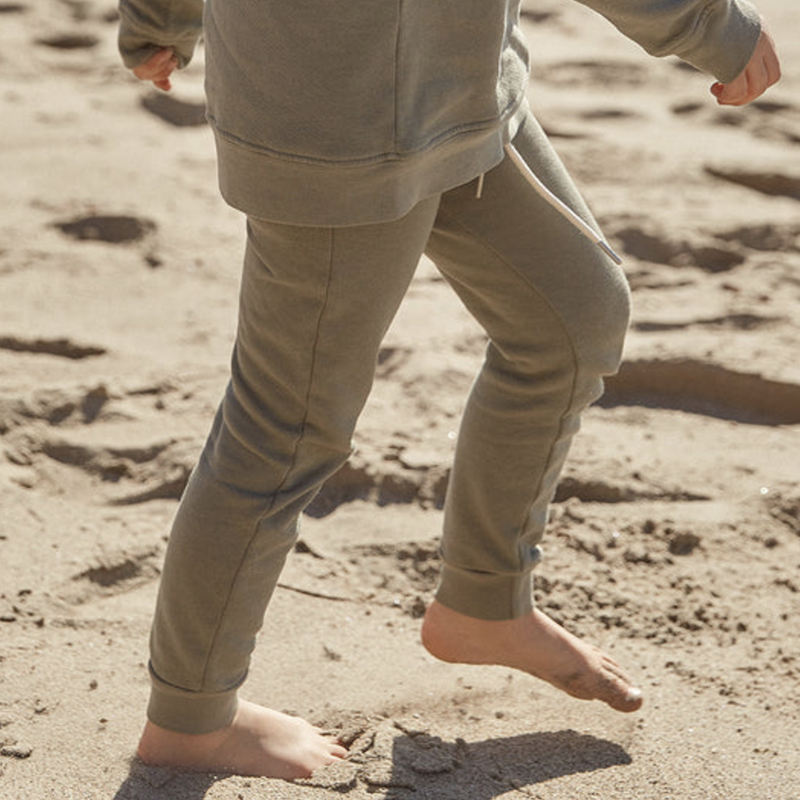 Mini Organic Terry Classic Jogger
Not too loose, not too tight, but juuust right for your Mini MATE. These 100% Organic Cotton Terry Classic Joggers are the definition of a feel-good classic, featuring trouser pockets and an elastic waistband for extra comfort. Available in four colors.
*Pricing is from the time of original publication on Oscea.com
- NO PESTICIDES NO PLASTIC
- 100% Organic Cotton
- Circularity program keeps your old MATE items out of the landfill and recycles them into brand new products
- Starts with cotton grown in Maharashtra, India, which is then knitted and dyed in the United States, and finally garment-dyed in Los Angeles with low-impact dyes
- Organic Cotton uses 87% less water than conventionally grown cotton and emits 45% less greenhouse gases

Our team carefully analyzes and selects everything we recommend using our standards as a guide when vetting what is best for our bodies, our planet, and our collective consciousness. Things you buy through our links may earn Oscea a commission. All prices are accurate and items in stock as of time of publication.