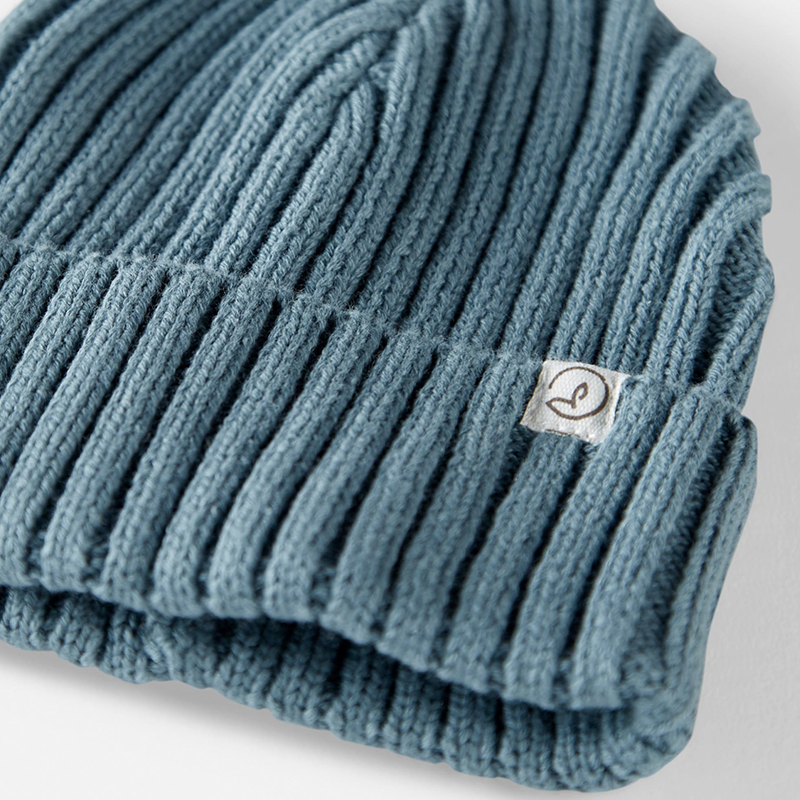 Organic Cotton Ribbed Knit Cap
From fall through winter, this ribbed knit cap couldn't be more versatile. In a gender-neutral blue, this hat pulls on and goes with everything. Made to grow with your little one, this sweater knit style folds up for the perfect fit. Crafted in the purest organic fabrics and sustainable materials, Little Planet is a return to simplicity. Thoughtful essentials and timeless pieces to gift or to hold on to. Available in 2 colors.
*Pricing is from the time of original publication on Oscea.com
- Heirloom quality to love & pass on
- GOTS certified organic cotton/ OEKO-TEX CERTIFIED
- Planet-friendly recycled packaging
- By 2030, they aim to use 100% sustainable cotton and polyester fibers
- Reduce Scope 1 and Scope 2 GHG emissions 50% by 2030​, divert 80% of waste from landfill by 2025, establish a water-use reduction goal by 2023
- Product take-back program, KIDCYCLE™
- Membership in the Sustainable Apparel Coalition






Our team carefully analyzes and selects everything we recommend using our standards as a guide when vetting what is best for our bodies, our planet, and our collective consciousness. Things you buy through our links may earn Oscea a commission. All prices are accurate and items in stock as of time of publication.