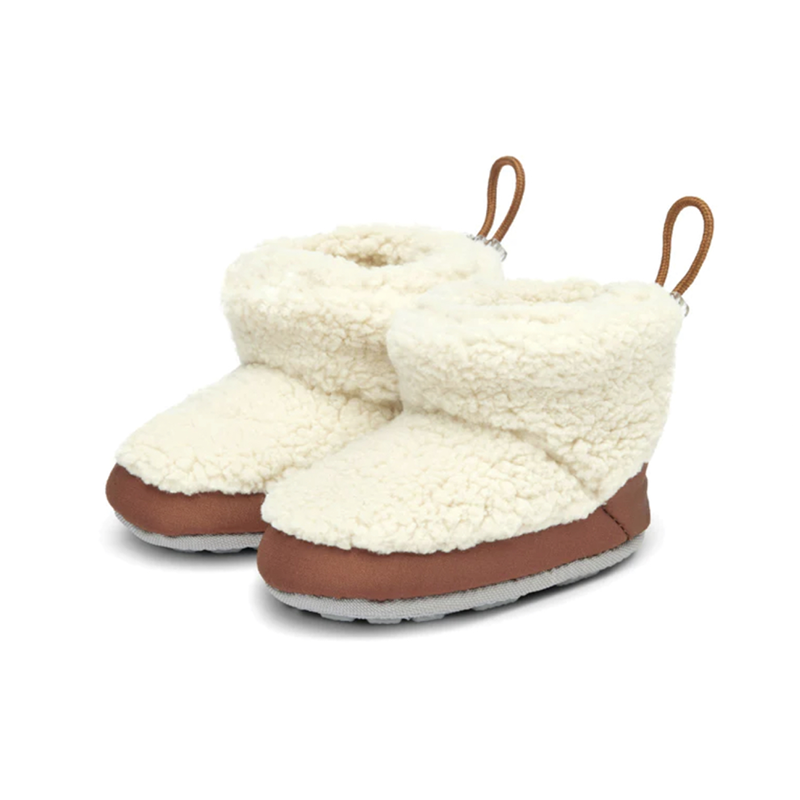 Woolybub Boots
Cold weather coming? The Woolybub will keep your baby's foot cozy and warm all winter long. Designed with plush sherpa fleece, the Woolybub isn't just the cutest baby boot on the market, it's also the coziest. And the kicks slide on easily, with a heel cinch for a snug fit every time. Available in 3 colors.
*Pricing is from the time of original publication on Oscea.com
- The shoes are stitched from yarn made from recycled plastic bottles and they are totally recyclable
- Toddle Consumer Product Safety Commission Certification
- Ethically Made

Our team carefully analyzes and selects everything we recommend using our standards as a guide when vetting what is best for our bodies, our planet, and our collective consciousness. Things you buy through our links may earn Oscea a commission. All prices are accurate and items in stock as of time of publication.