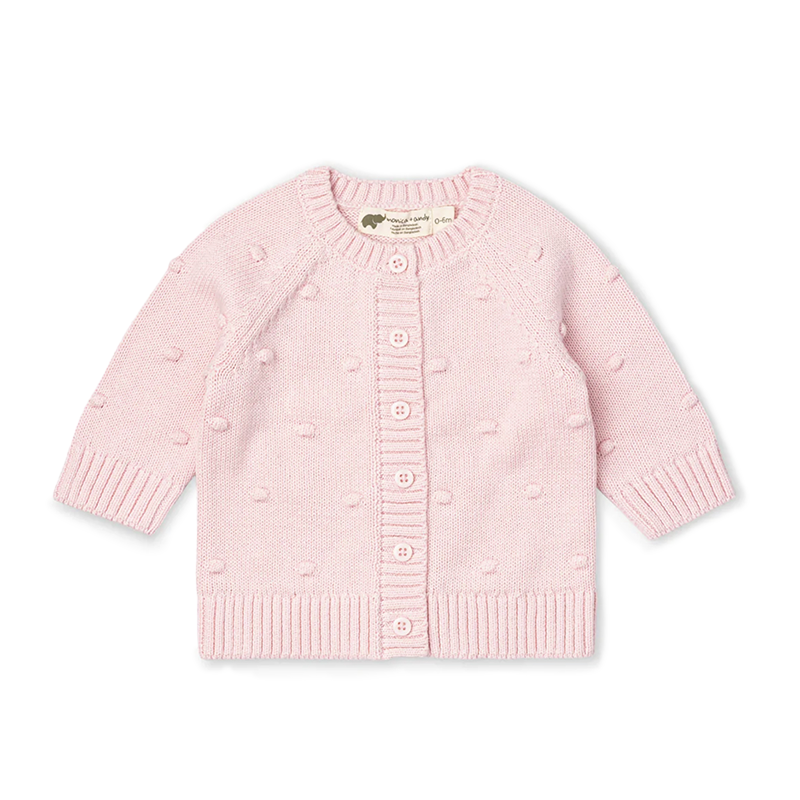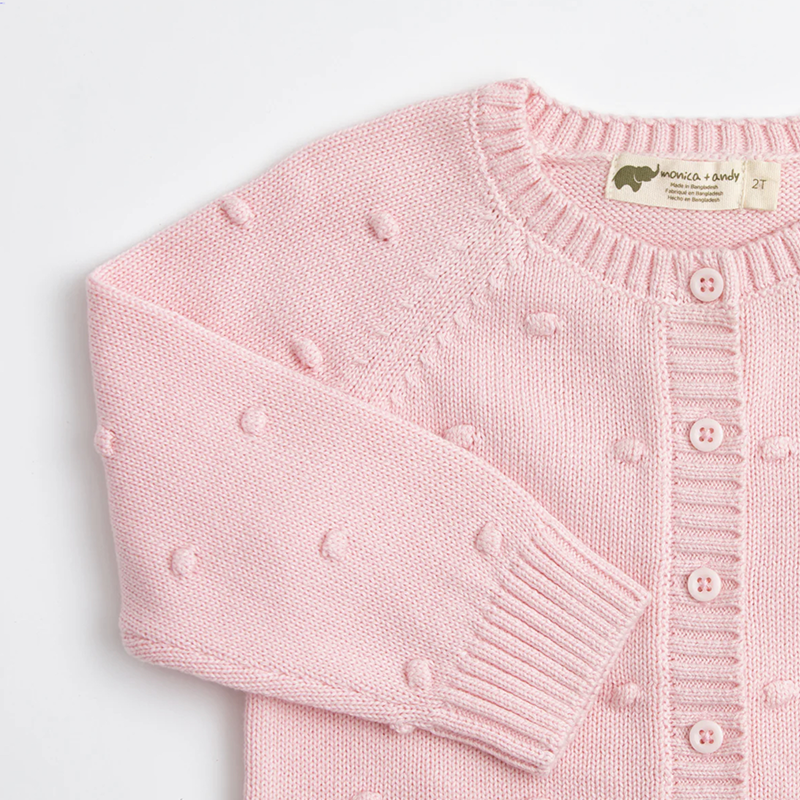 Organic Pom Pom Sweater
Pompons all around! In a comfy sweater fabric, this button-up is ready for that first snowfall — and every cool day thereafter.
GOTS certified

100% organic cotton

Available in Pink and Grey
*Pricing is from the time of original publication on Oscea.com
- GOTS certified
- Lead, phthalate, and flame-retardant free
- Do not spray blankets or garments with any fire-retardants, making everything formaldehyde free
- Globally source fabrics with the majority of manufacturing done at an organic and GOTS certified factory in Mumbai, India


Our team carefully analyzes and selects everything we recommend using our standards as a guide when vetting what is best for our bodies, our planet, and our collective consciousness. Things you buy through our links may earn Oscea a commission. All prices are accurate and items in stock as of time of publication.