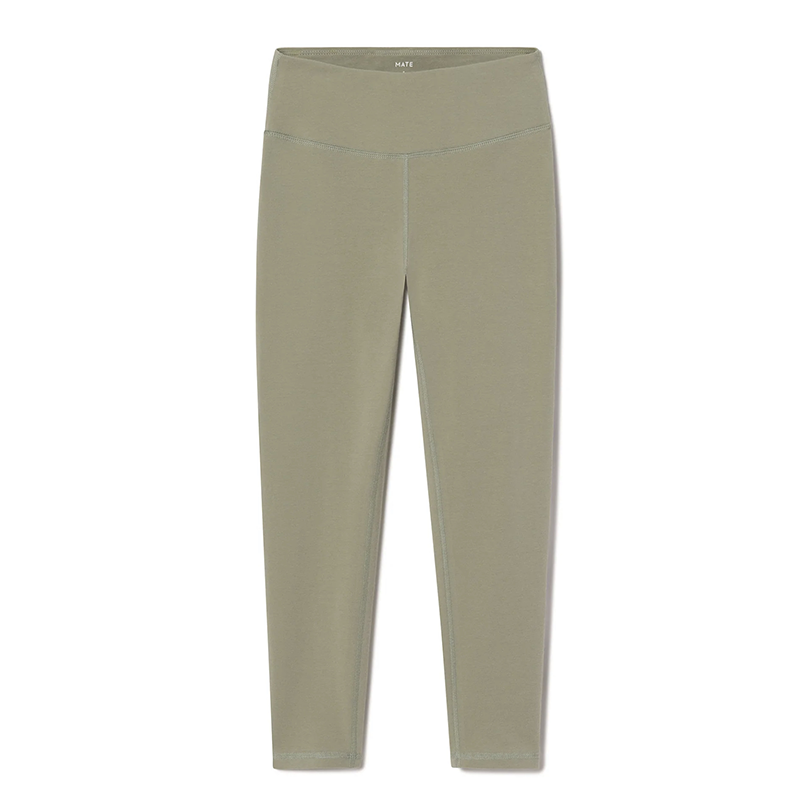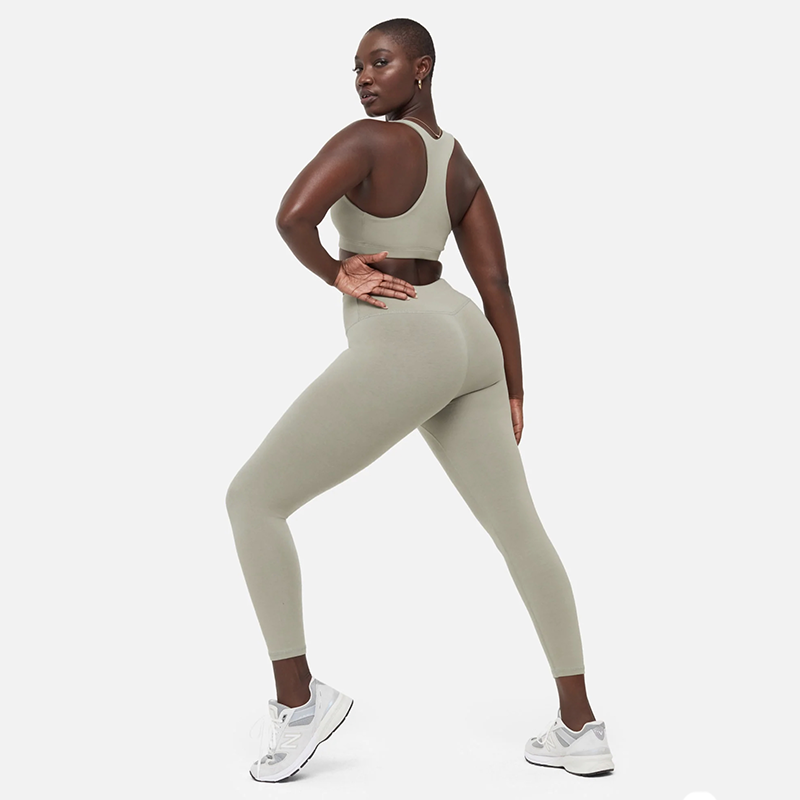 Organic Stretch Leggings
The high rise organic stretch legging is made to move and breathe with your body for whatever low to medium impact exercise you're currently feeling. Yoga, pilates, or hiking, you can squat, lunge, or downward dog to your heart's content. Most activewear is notoriously bad for the environment because it's made from synthetic materials that shed microplastics when washed. Mate the Label's Organic Stretch is an entirely different story. While it's impossible to get the necessary stretch for activewear from pure cotton, they got pretty damn close with a blend of 92% Organic Cotton and only 8% Spandex.
*Pricing is from the time of original publication on Oscea.com
- GOTS certified organic
- Climate Neutral Certified
- Part of 1% for the Planet
- All of their goods are knitted, cut, sewn, and dyed in Los Angeles
- MATE is a company founded by women, run by women, and focused on making products for all women—through every stage of life
- Through their recycling program, they take old garments back and give them new life as another MATE product
- MATE bans the use of 49 dye substances and 31 chemicals
Our team carefully analyzes and selects everything we recommend using our standards as a guide when vetting what is best for our bodies, our planet, and our collective consciousness. Things you buy through our links may earn Oscea a commission. All prices are accurate and items in stock as of time of publication.