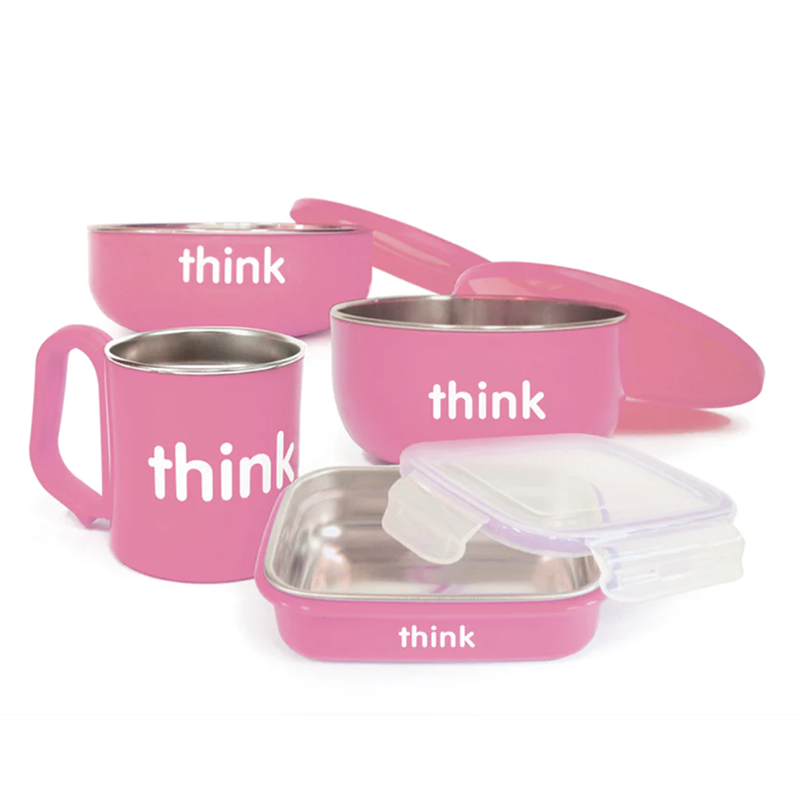 The Complete BPA Free Feeding Set
The Complete BPA Free set contains: Bento box, soup bowl, baby bowl, kids cup. Made from highly sustainable materials. The bento box, baby bowls, and kids cup are made from food grade stainless steel and then wrapped in polypropylene. The interior and exterior separate for easy cleaning.
*Pricing is from the time of original publication on Oscea.com
- Free of Bisphenol-A (BPA), phthalates, nitrosamines, lead, PVC, PET, Melamine and biologically harmful chemical
- Made from stainless steel
- Utilize third-party globally certified laboratories to conduct testing

Our team carefully analyzes and selects everything we recommend using our standards as a guide when vetting what is best for our bodies, our planet, and our collective consciousness. Things you buy through our links may earn Oscea a commission. All prices are accurate and items in stock as of time of publication.